Social Media
Our Pay Per Click (PPC) Campaign planning is done in two broad Phases: Campaign Framework and Campaign Optimization/ Management.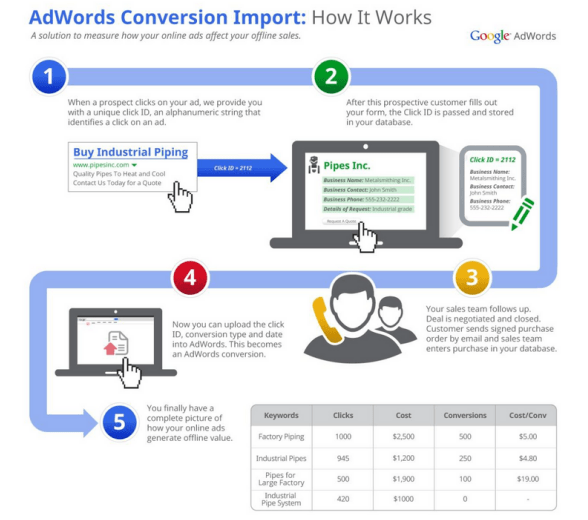 Our approach to PPC is simple:
1. Buy the most valuable traffic first.
2. We get you better traffic.
3. More traffic.
4. Lower cost.
5. Higher return.
6. Faster project payback.
Based on your current needs:
1. We will rebuild existing campaigns.
2. Build new campaigns
3. Manage campaigns for maximum returns.